Useful Resources - Planning Your Wedding During the Coronavirus Pandemic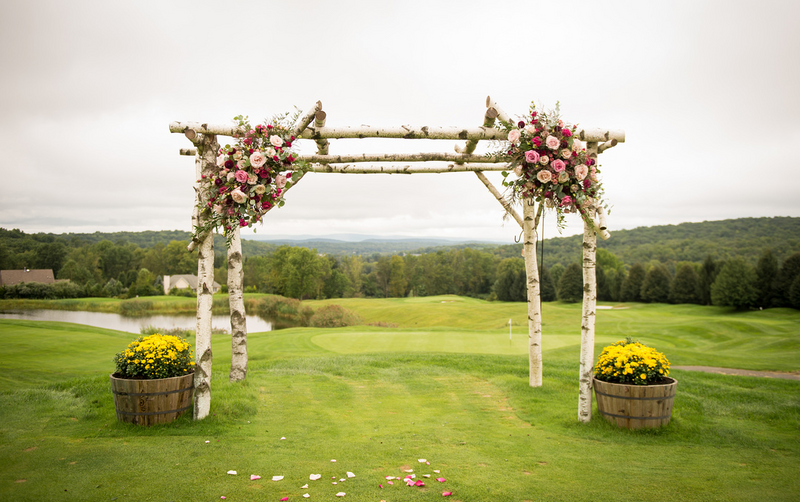 With so much uncertainty circling around at this time it's easy to feel overwhelmed and stressed about how it affects your wedding. But don't worry, we've got you covered! We've pulled together a list with some informative resources that will help you get through – and tips on how to stay sane – one step at a time!
General information to keep in mind: https://www.harpersbazaar.com/wedding/planning/a31673827/how-to-plan-weddings-during-coronavirus-pandemic/
If your wedding date has been postponed, here are a few articles with great ideas on how to let your guests and vendors know -
https://www.brides.com/story/how-should-we-tell-our-guests-that-were-postponing-our-wedding
https://www.brides.com/story/how-to-postpone-cancel-a-wedding
https://www.minted.com/wedding-ideas/wedding-planning-and-coronavirus
https://www.theknot.com/content/change-the-date
https://www.brides.com/best-change-the-date-cards-4800115
https://www.vogue.com/article/brides-around-the-world-are-weighing-their-wedding-options-amid-the-coronavirus 
If your wedding is set for this summer or early fall: https://www.brides.com/what-to-know-about-coronavirus-and-wedding-planning-4799160
Best to be prepared! https://www.theknot.com/content/wedding-insurance-101
What some vendors are doing to help: https://www.phillymag.com/philadelphia-wedding/2020/03/20/philly-wedding-vendors-coronavirus/
These are a just a select few of the extremely helpful articles out there on how to manage and cope during this ever-changing time. We also encourage you to continue to do your own research through trusted sources and look to your family, friends, vendors and planners for support! And of course, we're here to answer any questions too!