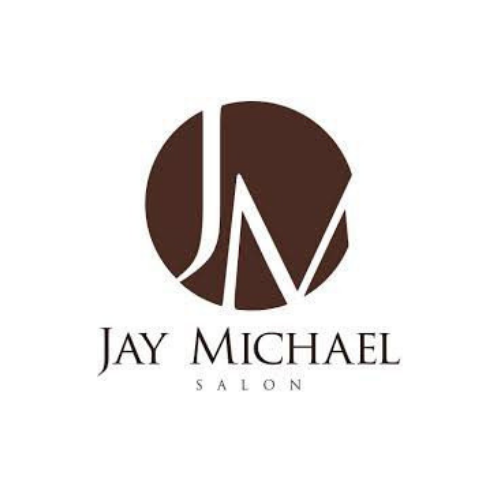 The Jay Michael Salon enjoys an exceptional reputation as one
of the leading salons on the Main Line since 1985. We offer the most
current trends in all areas of hair fashion while also creating a style
unique to each client. Each visit to Jay Michael is a carefully
orchestrated sensory experience, promising the perfect cut, the perfect
style and the perfect hair color. A delicate balance of personalized,
world-class attention is yours, delivered by our award-winning staff of
over 25 highly trained, passionate hair care professionals.

In, addition the Jay Michael Salon does extraoridinary, exquisite bridal
styles to include beautiful updos for that special day!
How can we contact you?: 610 964 0800
Address: We are located at 595 East Lancaster Avenue, St. Davids. Pennsylvania,
19087
Incentive for EJ brides: 20% discount on your wedding day style