All About Final Markdown!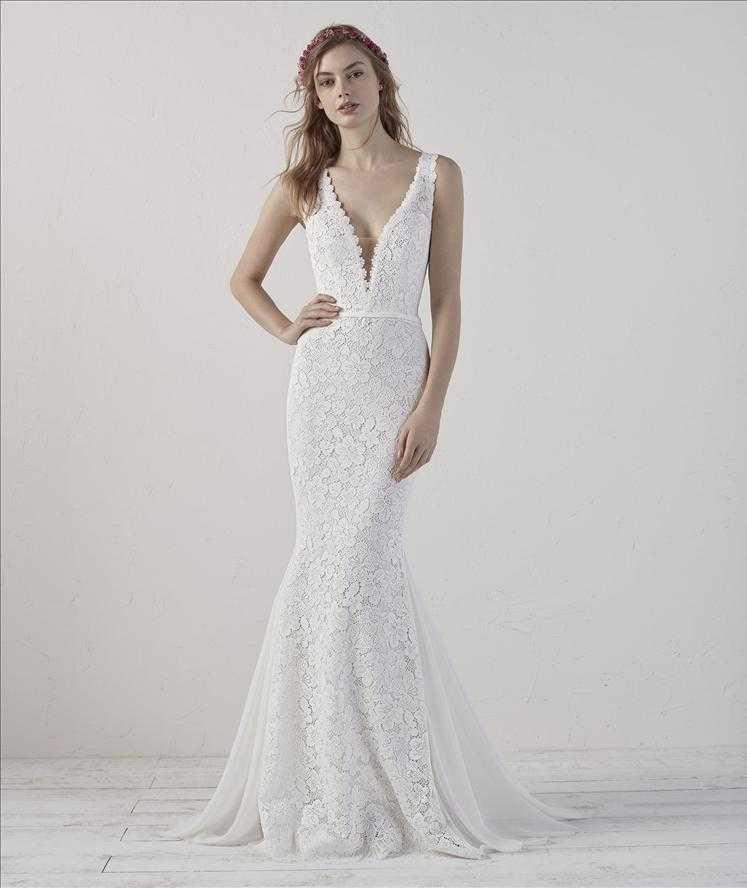 We're so excited to talk all things Final Markdown. All the gowns in our Final Markdown are sample gowns, which are a great idea for brides who have a short timeline, or have fallen in love with a discontinued style. The best part is these gowns are only $495.00! What makes the Final Markdown sale special is that it is totally and completely online. You can shop gorgeous designer gowns right from home! These gowns are normally between $2,000 and $8,000, so you'll be scoring a stunning gown at a major discount!


You may be wondering what exactly is a sample gown? Sample gowns are the dresses that the store buys from the designer to give you something to try on. These are all the gowns you see hanging on our racks that are treated lovingly but tried on by customers everyday. When you want to purchase that dress, we measure you and order you a brand new one that is made to order in your size. Over time, these sample gowns get discontinued or used less, and we sell these gowns for a major discount. These dresses are typically in great condition, and are sold as is. Some stores have "Sample Sales" where all of their samples are sold at once for a huge discount. What's great about an online sample sale is that brides all across the country can shop our sample gowns!


A sample gown is perfect for someone who wants a designer gown, but without the high price tag. Or maybe you've had your eye on a gown for years that has now been discontinued – you can still wear the gown of your dreams by getting the sample! Now more than ever a sample gown is a great choice for brides who have had to postpone their wedding –you could save your custom ordered gown for your reception and wear a sample gown to your more intimate ceremony this year!

Be sure to check out our Final Markdown section on our website regularly, we're always adding new styles!!