Holiday Fundraiser - Bracelets for a Cause!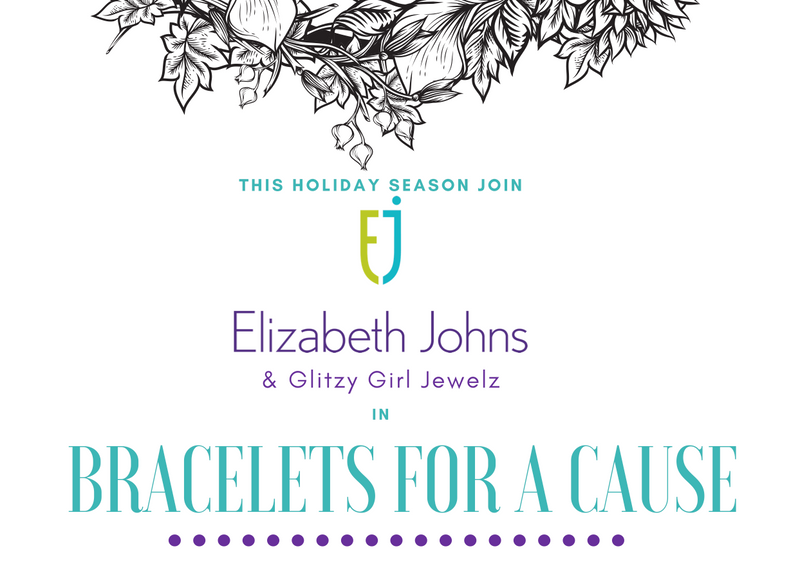 We are so thrilled to announce our Holiday Fundraiser which runs from Nov 1st through January 31st at both locations! This year we are going to be pairing with Glitzy Girl Jewelz to raise money for the Children's Hospital of Philadelphia (CHOP) and The Goryeb Children's Hospital in Morristown at our PA & NJ locations. 
We are going to be selling this gorgeous wavy bracelet with ALL money going to these respective charities which hold a place near and dear to our hearts. The bracelets will be sold for $20 or two for $35 and make the perfect gift for anyone in your life. They are perfect for grab bags, teacher gifts, holiday gifts, and look amazing on everyone. The bracelets come in three colors, Gold, Silver, and Black and will be featured at the front desk in both salons. Customers are encouraged to stop by and purchase a bracelet to help us raise as much money as possible for these amazing Children's Hospitals!