Bridal Basics- Dress Styles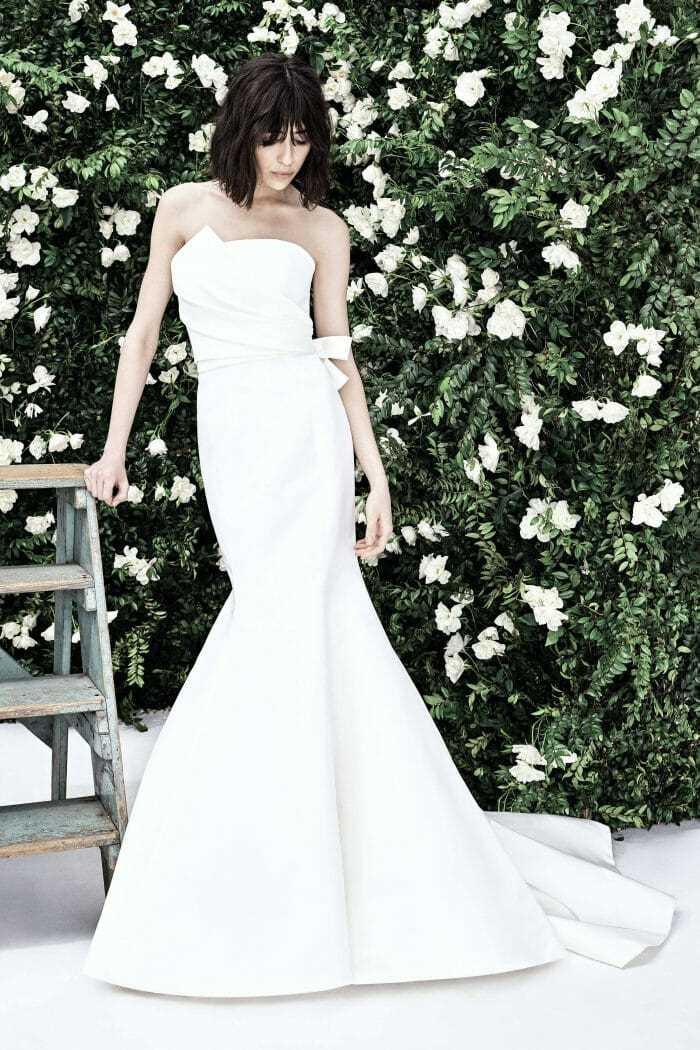 You've said "yes" to your fiancé, now it's time to say "yes" to the dress of your dreams! When you first start your dress search, there are so many words and technical terms that you need to learn while shopping.
But we wanted to break it down for you into the bridal "basics" when it comes to dress styles and options.
Ballgown-
For the brides that have dreamed about "the Cinderella" gown or princess look, then your best bet is the ballgown. These gowns are full of volume at the bottom and fitted at the top to really emphasize the fairytale moment you are going for on your wedding day!
Sheath-
Sheath gowns are a beautiful shape that skims the body and effortlessly reaches the floor. This gown has a shape to work with almost any fabric and is the perfect fit for a bride that doesn't want to be overwhelmed by her gown.
Fit to Flare-
These dresses are also known as trumpet or mermaid style gowns. They are exactly as you would imagine when hearing the name, they are fitted in the bodice and then flare down after the hips. Typically, this is one of the most flattering styles on almost all body shapes.
A-Line-
For the bride that is looking for a little more volume than a sheath gown but not quite the size of a ballgown, an A-line is for you! Like it's name implies, the gown makes an A shape on your body- fitted in the bodice and then flaring out from the waist to add some fullness to the bottom.  
Want to schedule an appointment to try these amazing styles and shapes? Visit our website to book or call the salon nearest you!